NEW WEBSITE
Our new website is now easier to navigate around, contains lots more of our products.
We also now have a customers pictures section, so that you may share pictures of your animals and pets and the awards won with them.
Over the next few weeks we will be adding more to our website.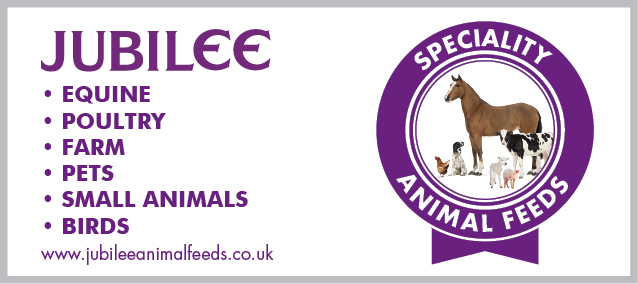 Leicestershire County Show 2018
Well done Gavin Vaughan for winning Reserve Champion!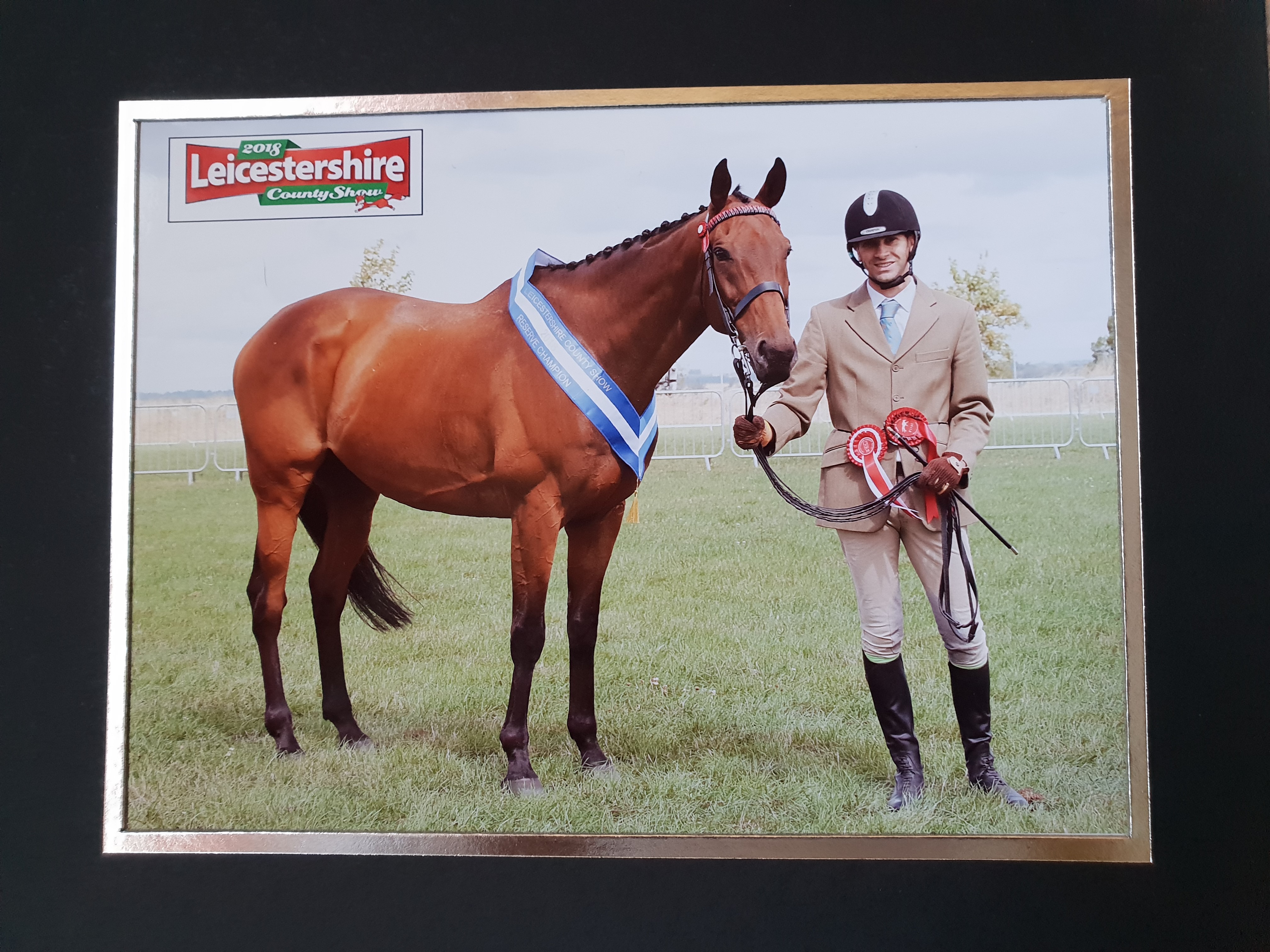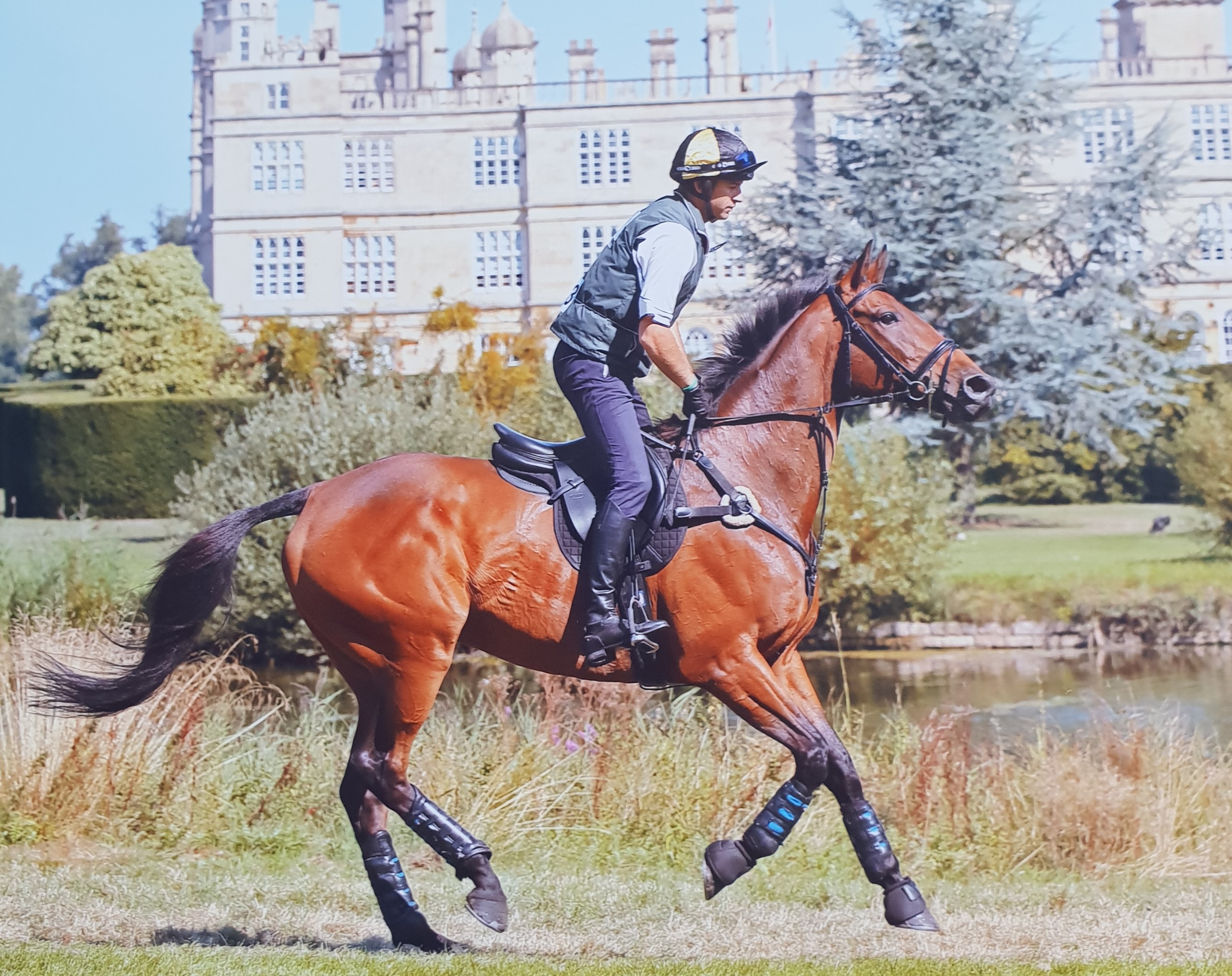 The Cottesmore Point to Point Garthorpe 25th February 2018
Nia Kerslake Finished in 5th place Well done!!!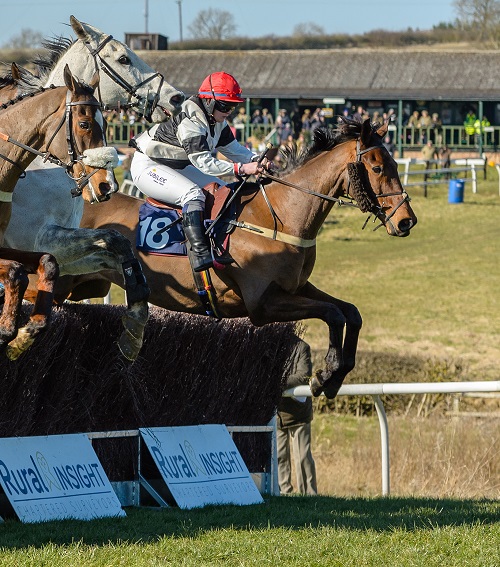 Well done Nia Kerslake on winning 1st place at Fernie Team Chase 8th April 2018