CASH & CARRY SHOP
If you are in the area why not call into our shop where we hold lots of stock. We can also give you advice on our products.
We also have a large carpark. If the items bought are bulky or akward, you can get your vehicle right up to the door to make loading easier. Our shop is all on 1 level and has easy wheelchair access.
CUSTOMER NOTICE ON CORONAVIRUS COVID-19
In accordance with the new government rules as from the 24th July we ask all of our customers to please wear a face mask when shopping in our store.
We are also still following the government guidelines on social distancing and restricting the number of customers in store at any one time and we ask you to please keep 2 metres apart.
Thank you for your understanding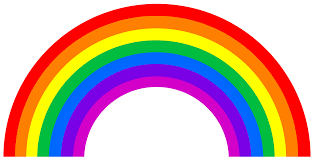 Please Shop Safe & Stay Safe!